House is clean, groceries are purchased, laundry is done, and the first batch of cookies have been made...we are well on our way to party time.
Today I am linking up with Mr. Hughes at
An Educator's Life for a Read-Aloud Round-Up
. One of my favorite things to do with my students is to share new books with them. I also love reading books aloud to them. It is such a pleasure to read students a story and watch them get excited or worried for a character.
One of my favorite read-alouds is
Number the Stars
by Lois Lowry. If you haven't read this book I would highly recommend it. I start the year with this book. It is set during WWII. The setting is in Denmark and the story focuses on a little girl, Anne Marie, her Jewish friend Ellen and their families. I love this story because it introduces WWII and the mistreatment of the Jewish people in a kid-appropriate way. It also leads to great discussions about what it means to treat people with respect, and what it means to be brave.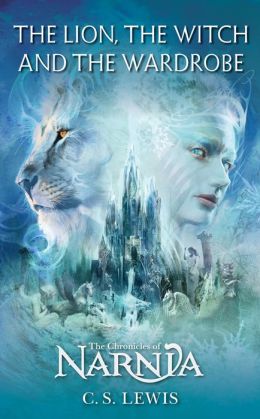 The Lion the Witch and the Wardrobe
by C. S. Lewis is another favorite of mine. One of the things I love about this book is the language-it is detailed enough to help students really picture it in their mind. It is also great for teaching multiple-meaning words (mantle.) Even though there is a movie out on this book each year only a handful of my students have seen it, so we normally watch the movie after we have read the book to compare and contrast it.
Those are two of my favorite read-alouds. I have many more...but I will stop there for now. What are your favorite read-alouds? Be sure to head over to
An Educator's Life
to find new read aloud ideas!