Happy Sunday! I am so sad that I missed linking up last week, but I am thankful to link up this week with
Collaboration Cuties
Mentor Text Linky.
This week's topic is social studies. The book I want to share with you is
A True Book: The Pennsylvania Colony
by Kevin Cunningham
.
(If you live in/teach the history of any of the original thirteen colonies Kevin Cunningham has written a colony book on that state too.)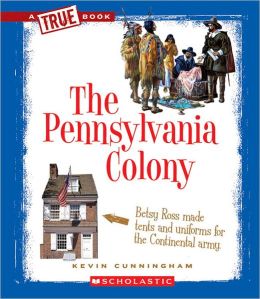 A big part of fourth grade curriculum is to study our state history. We have an old out of print textbook that we use to teach this curriculum. Thankfully I am not required to use the textbook daily, but rather I can use it as a resource. I stumbled upon this book in my search for interesting nonfiction texts. I have six copies-so I normally break my kids up into groups to do something with a section of the book, or I will use it as a center if I want each child to have their hands on a copy of it.
I love using this book because it shares the facts in a fun, kid-friendly way. I also love all of the text features. With Common Core being so nonfiction heavy it is nice to have a fun nonfiction book to refer to that covers the social studies curriculum as well.
What are your favorite social studies mentor texts? Be sure to head over to
Collaboration Cuties
to find
awesome books to add to your wishlist
mentor text suggestions!
Don't forget to enter my giveaway. It ends Monday night!
Follow my blog with Bloglovin