I know some of you aren't on summer break yet...but I am seriously loving being able to sleep past 7 everyday. Those of you who aren't on break yet-hang in there! You are almost finished!
Today I am linking up with
*Reading Toward the Stars!* for Book Talk Thursday
.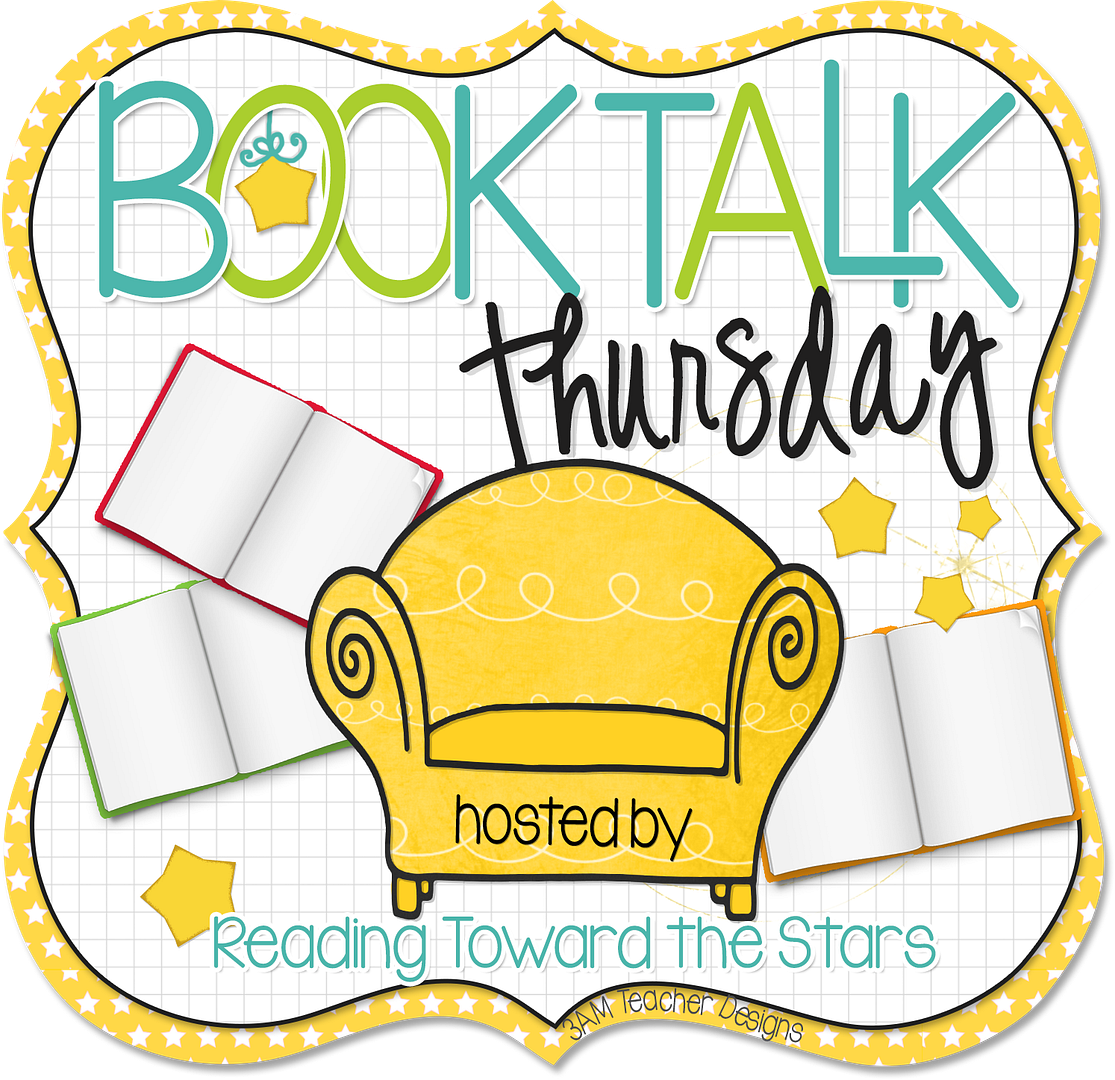 Those of you that have read my blog for a while know that my school is in a three year strategic plan to fully implement differentiated classrooms.
Leading and Managing A Differentiated Classroom
by Carol Ann Tomlinson has been a huge help to those of us in the school who are working to implement it.
This book lays a lot of groundwork for what a DI classrooms should look like and sound like. The book is broken into three sections. The first is all about Leading a Differentiated Classroom. It spends time sharing the philosophy of a DI classroom and why it is so important to get administration, parents, and students on board to that philosophy at the start of the year. (This section was huge in helping all of the teachers to be on the same page at my school.)
The second section is all about managing a DI classroom. It talks about creating a classroom environment and establishing routines to have your DI classroom run smoothly. It gave more practical suggestions to use in your classroom which I found very helpful last year.
The final section of the book is a Teacher's Toolkit. As teachers, I know you would agree with me that building a safe and caring classroom community is such an important task. There are so many things that we do to establish a strong community. The toolkit has some fantastic suggestions for doing just that. The toolkit gives different things you can do in your classroom to help the students understand that they are all unique learners and that they will all learn at different paces. Some of the toolkit suggestions are:
Creating a glyph about their strengths and favorites.
Playing the "I Wonder Who" Game
A Line 'Em Up game (which has students share things they are both an expert and a novice.)
Creating a Bar Graph of strength and weaknesses-I start the year with this activity.
You give the students an incomplete bar graph that is set up for ten bars. You prelabel the graph with the key subjects (Math, Reading, Writing, Spelling, Science, and Social Studies.) The students are then able to draw the bars for each subject-the larger the bar the better they are at a subject. I let them fill in the last few with anything they would like. Most students put in something they are good at like sports, music, art, cooking etc. I create my own graph and talk them through my reasoning so that they know to be honest-and that it is a safe place to be honest. We then sit together and talk through our graphs. Sharing what we notice. I use this time to talk about this saying:
Looking at the graphs helps the students understand that I shouldn't have students who have a "two" in spelling be doing the same list as those who rated themselves as a "ten" in spelling. Doing this activity does take a while-but it sets the groundwork for the rest of the year. I didn't have any students say "that isn't fair" this year-and I really think it is because of the bar graph activity.
What do you do to establish a caring classroom community each year?
Don't forget:
Follow my blog with Bloglovin