The Tuesday after Labor Day-Happy first day of school to my friends who are just starting.
I am linking up with Holly from
Fourth Grade Flipper
for
Tried it Tuesday
.
Today's post has nothing to do with education, but rather with baking. If you aren't a baker you may want to skip today's post.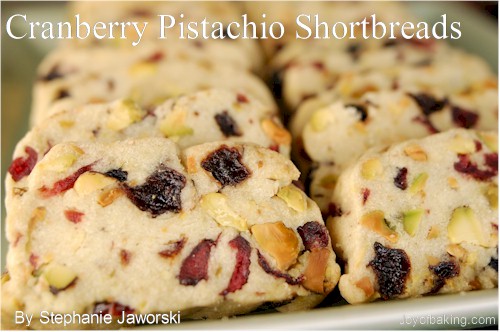 Yesterday I made
Cranberry Pistachio Shortbread cookies
. I've been on a quest the last few weeks to find a recipe for these cookies that sounded like the kind I had at a great Italian bakery in Rhode Island. The only problem is that I haven't been able to find unsalted pistachios....so I decided to make the cookies yesterday with salted ones. I just cut the amount of salt I was supposed to add to the cookies in half.
The cookies are good, but I do think they would be better with unsalted pistachios. They are more of a sweet/salty treat, than a sweet/savory shortbread. The only other thing I would do next time is I think I will sprinkle a little raw sugar on top...just a little for texture and flavor.
Any idea where I can pick up unsalted pistachios? What have you tried recently? Head over to Holly's blog to see what other people have been up to this week.
Just incase you've mist it...don't forget to enter my giveaway this week.
a Rafflecopter giveaway