Happy Sunday! Time is flying...I can't believe it is already the fourth Sunday in September! I'm linking up with
Collaboration Cuties
to share a Social Studies Mentor Text suggestion, as well as Jennifer at
Mrs. Laffin's Laughings
for a Peek at my Week.
My students and I have just finished our geography unit. In this unit we talk about the relative location of both our country and our state. We also spend time talking about the basics of landforms, climate, and natural resources. All of these topics lay the ground work for the rest of our units of study.
The National Geographic Kids United States Atlas
is a great resource for those topics.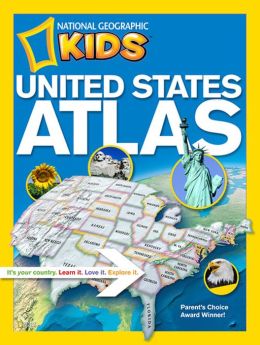 I wish I had more copies...but the atlas is great to teach kiddos the basic geography topics. It is a lot more interesting to read/look at than our text book.
We started our study of Pennsylvania on Friday. For the next five weeks we will learn all about our home state. I try, when possible, to incorporate writing into the content areas. To do this I created a descriptive writing activity that my kiddos will work on this week. In this activity the students need to pretend that an alien is visiting from space.
They need to describe the relative location, climate, and natural resources that the alien discovers on its journey. I've used it for a few years and it is a fun way for kids to show and explain what they know. I allow my students to refer to the atlas to help them. You can check it out at my
TPT store
.
Another fun project that my students will be working on this week is
Exploring Ireland
. This project is from Teaching with a Mountain View. It is a great way for kids to see how they will use adding and subtraction multi-digit numbers in real life.
What are you up to this week?