It's Thursday, and I am double dipping on linky parties today. I'm linking up for
Tricks of the Trade Thursda
y.
I wish could take pictures of my classroom right now so you could see what I am talking about...but I'm not anxious for summer to end, so these internet pictures will just have to do.
I teach at a private school, so my students bring in a lot of supplies-notebooks, markers, colored pencils, glue sticks, tape etc. I collect half of the supplies that the students bring in. For example-I ask students to bring in two rolls of tape-I keep one, they keep one. My half of the supplies go into plastic drawers like these:
These drawers are labeled with the name of the supply so it is easy to find what you need.
My students do not have desks, we use tables, so their supplies go in a plastic shoe-box storage container that has been labeled with their name. These containers sit on a shelf that I have in the back of the room. The students grab them when they need them-or they use or "classroom" supplies from the drawers in the front. (They keep all of their markers, colored pencils, and crayons in there as well.)
I am also excited to link up with
iTeach 1:1
and
Learning to the Core
for their Tune into Technology Linky party.
This week's topic is ipads. This past year I was blessed to receive an ipad to keep in my classroom at all times. Our school also has a class set of ipads that we can sign out when we need them. My favorite way to use ipads is with QR Codes-but that is for a separate week...so I will hold off on sharing about those for now!
One of the first apps I downloaded onto the ipad was
Math Bingo
. The students love this app. It is an easy and fun way for kids to practice their facts. The students can choose what basic facts to practice and it even goes up to 2 digit by 2 digit multiplication for those kiddos that really need a challenge!
Another app I love is
Educreations
. This app is a great way to differentiate. I just started to use it at the end of the year. This app allows you to record examples and mini-lessons with your voice. The students are then able to play the lesson back when they are stuck. The best thing about this app, it's free!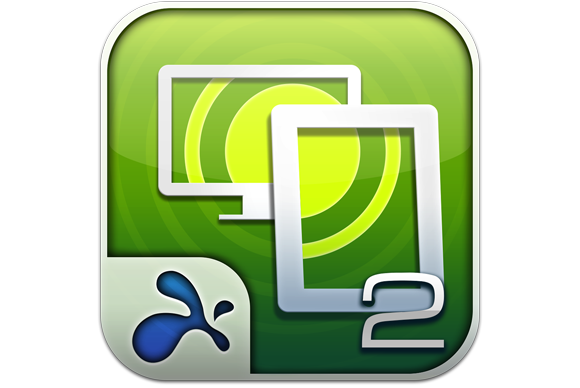 Another teacher app that I love is
Splashtop
. This app allows me to control my computer from the ipad. This means I can write on my SMART Board, change slides, and pull up websites from the back of my classroom. Definitely helps with behavior management!
How do you use ipads in the classroom? I'd love to hear about them.
Updated 8/11/13-Linking up with
Digital Divide and Conquer
for Secrets of the ipad!