I am loving the Let's Get Acquainted linky party. It has been so great to get to know my fellow bloggers. This weeks topic is our favorite nouns.
Person
My favorite person is my husband. He is my best friend, the person I can cry with and laugh with. He makes everyday better, and he makes me a better person. I'm so thankful for the help he gives me in the classroom. He attends the overnight camping trip, that right there makes him my hero!
Place
My favorite place is Moosehead Lake, Maine. When I was a kid we would go there for vacation every summer. I loved how peaceful it was. I haven't been there since I was 16, but it is on my bucket list to go back, sooner rather than later.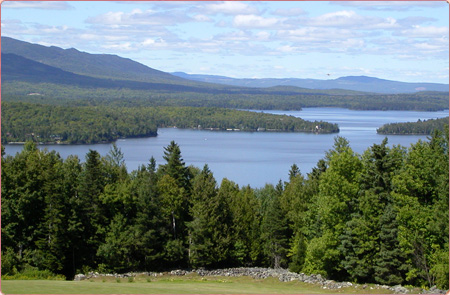 Thing
My favorite thing would have to be coffee. I didn't drink it until I was 24. (I still can't believe I made it though college without it.) It was my second year teaching and my aide that year got me hooked. Now a morning doesn't go by without me having at least one cup.
Animal
My favorite animal is a penguin. When my brother lived in California (he was Navy so he moved a lot) he volunteered at an aquarium. When I went out to visit I was actually able to pet a penguin-it was such a cool experience. Unfortunatly, my CD with the pictures from that trip are at school, and since I am on spring break I have no desire to go and pick it up...so this picture of adorable penguin babies will have to do.
What are your favorite nouns? Don't forget to link up at
Flying into First
and get to know some of your blogging buddies!